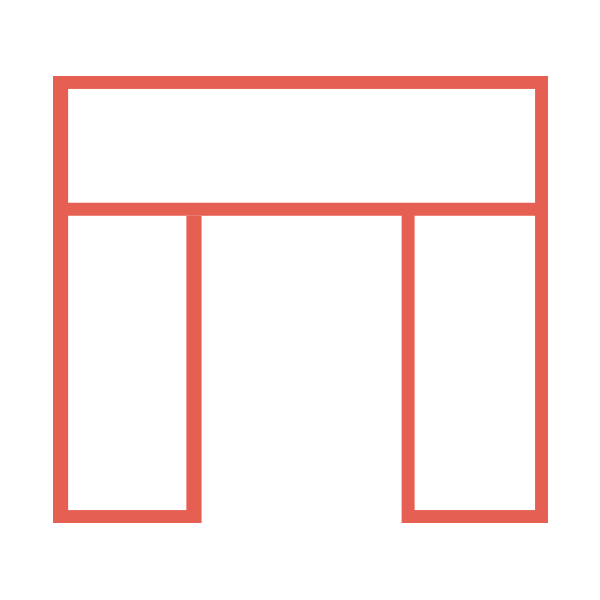 Steadfast Productions creates digital content that lasts.
 With strong narrative storytelling, and beautiful cinematic imagery, we do work that will stand long past release deadlines and PR pushes. We tell stories for people and brands that show who they are, and we'd love to do the same for you.
Steadfast Productions offers the full spectrum of production and post-production video needs. From 1st-person, doc-style running and gunning, tofull-studio, multi-camera shoots, we can handle video shoots of every scale. We can also help brands on even broader needs, including motion-design, custom-music-compositions, color-grading, and still photography.
Steadfast Productions wants to be your one-stop vendor. From concept to delivery, we can provide you with compelling, and high-quality content, regardless of the timeframe or budget.